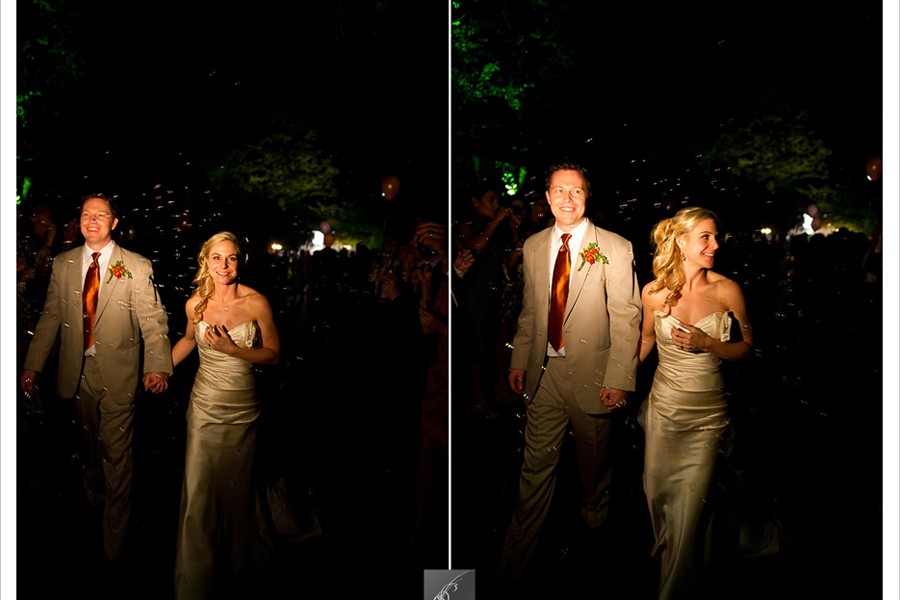 Wedding Ceremony & Reception: Cator Woolford Gardens
Wedding Planner: Kate and Campbell Creative Weddings & Events
Bootcamp….that's where it all began! It started out as just a workout, a teacher and a fellow bootcamper. It was a kick my butt kinda routine no sappy or love stuff involved. But that wouldn't last for too long because Matt would ask Lindsey out. After a first date, the rest was history and yep you guessed it, Lindsey would end up falling for her boot camp teacher Matt. On one of the rare snowy filled day in Georgia, in a cabin in the woods, Matt popped the question. They had a beautiful wedding at Cator Woolford Gardens in September which was coordinated by a wonderful Atlanta Wedding planner, Kate and Campbell Creative Weddings & Events. It was a beautiful wedding and a perfect cool September day. Congratulations you two and all the best with your upcoming move to Dallas!
About Deborah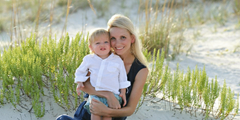 Hi, I'm Debbie and I am a wedding and portrait photographer. I am so happy that you stumbled across my website. Please stay a while and check out all the sweet families, beautiful weddings and happy people on my blog. I am so very blessed to be able to capture all these sweet families in all lifes' seasons and I couldn't be more passionate about it. I absolutely love photography and wouldn't want to spend my time doing anything else. I love that it gives us the ability to remember all those precious moments, smiles, tiny fingers and toes, tears of joy and pure joy. There is never a moment so precious as the now but sadly that can fade as time passes. It is photography that can capture and preserve the now like nothing else. I live in Atlanta with my husband, 2 little boys and our crazy dog Scout. I am truly blessed that I get to do what I do and am honored that I get to share in so many amazing families lives. I am thankful for them trusting in me to capture their beautiful lives. I can't wait to hear from you so just drop me a note. Can't wait to meet you and your loved ones.